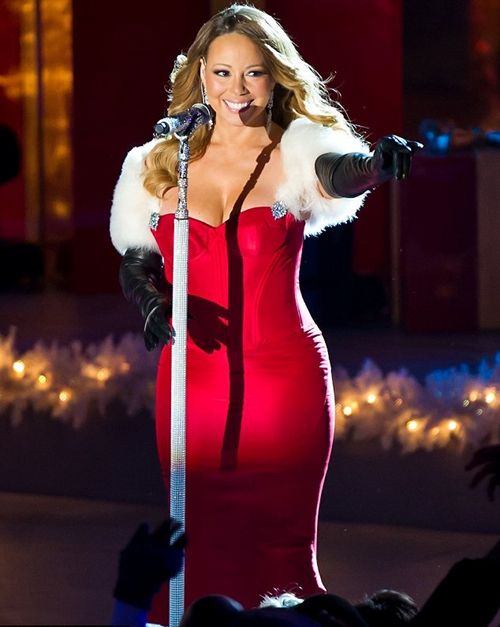 Just in time for the holidays
Singer Mariah Carey is getting ready for her performance for the 2013 Rockefeller Christmas Tree Lighting in New York as she is always known to electrify the stage each year she performs during this time.
She is performing her Christmas hit "All I Want For Christmas Is You" with assistance from dancing elves that was choreographed by the one and only Debbie Allen and a children's choir in front of the 76-foot Norway Spruce Tree.
Besides Ms. Carey being the main performer of the tree lighting, singers Toni Braxton, Babyface, Mary J. Blige, and Leona Lewis are set to perform this year.
Tune in tonight as you get into the Christmas spirit  at 8 P.M. on NBC
Matia (@ms_hip_hop)
Check Out the Photos from this year's tree lighting: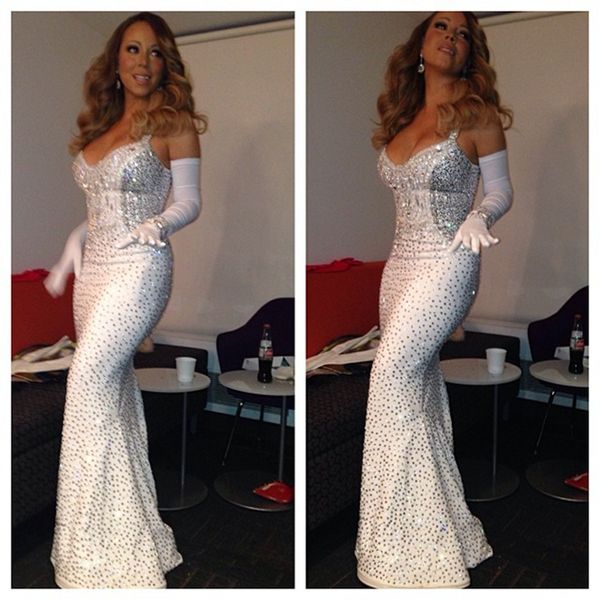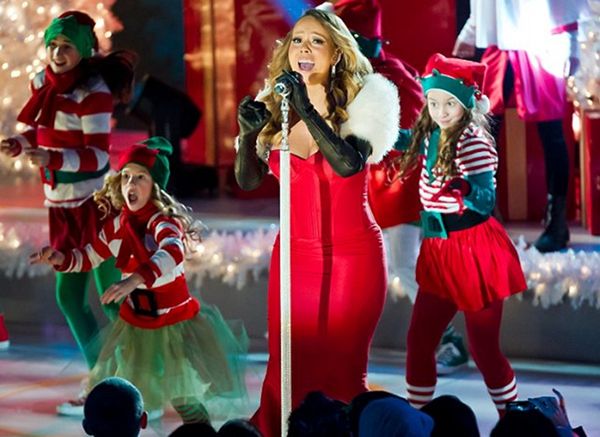 Photo courtesy of theybf.com